Illinois-based Conscious Cup Coffee Roasters is intently focused on refining its operations through a new coffee roastery and training facility in Crystal Lake. 
Approximately 45 miles northwest of Chicago, Conscious Cup's new 5,700-square-foot headquarters is anchored by a Probat P25-2 roaster, doubling the company's previous roasting capacity. 
With a training and cupping room on site, the facility also supports production of Conscious Cup's kegged Toddy cold brews and nitro flash-chilled coffee products, as well house-made syrups and chai blends — all of which head to the company's retail cafes and wholesale partners.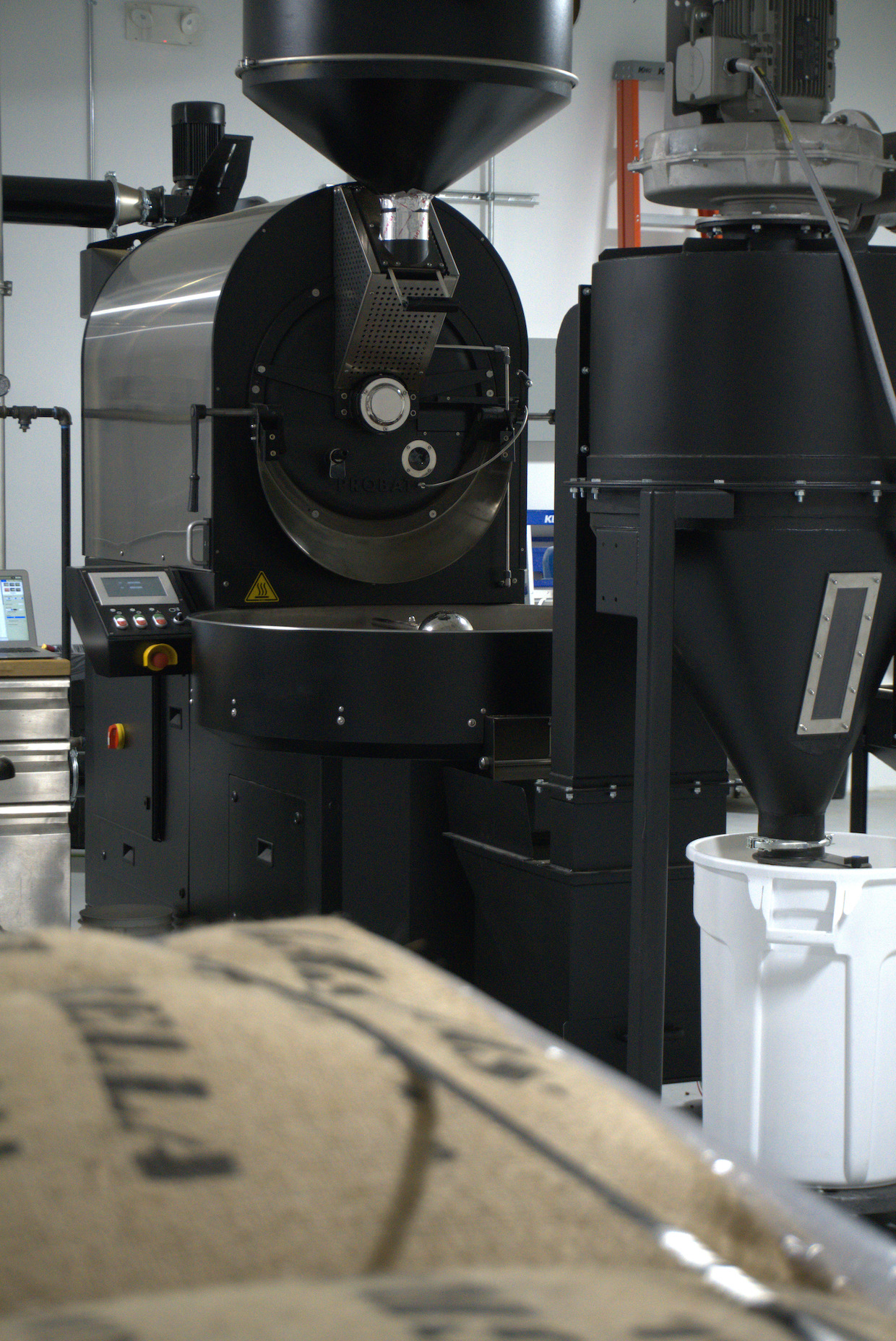 Conscious Cup Coffee Managing Partner Michael Shipley told Daily Coffee News that the relocation has provided a much-needed upgrade over the previous roasting space, which was nestled inside of the company's Crystal Lake cafe with a 12-kilo Primo roaster overseen by head roaster and Q Grader Dennis Jackson.  
"We had a drive-through and an inside sit-down cafe with our full roasting station and all of the kitchen production that we were doing," Shipley told DCN. "Boxes were falling on top of customers — not literally, fortunately, but you know, it was cramped."
Founded in 2006 by Shipley and his parents, Jack and Roseanna Shipley, with a single cafe in Crystal Lake, Conscious Cup Coffee Roasters now operates five shops throughout the region.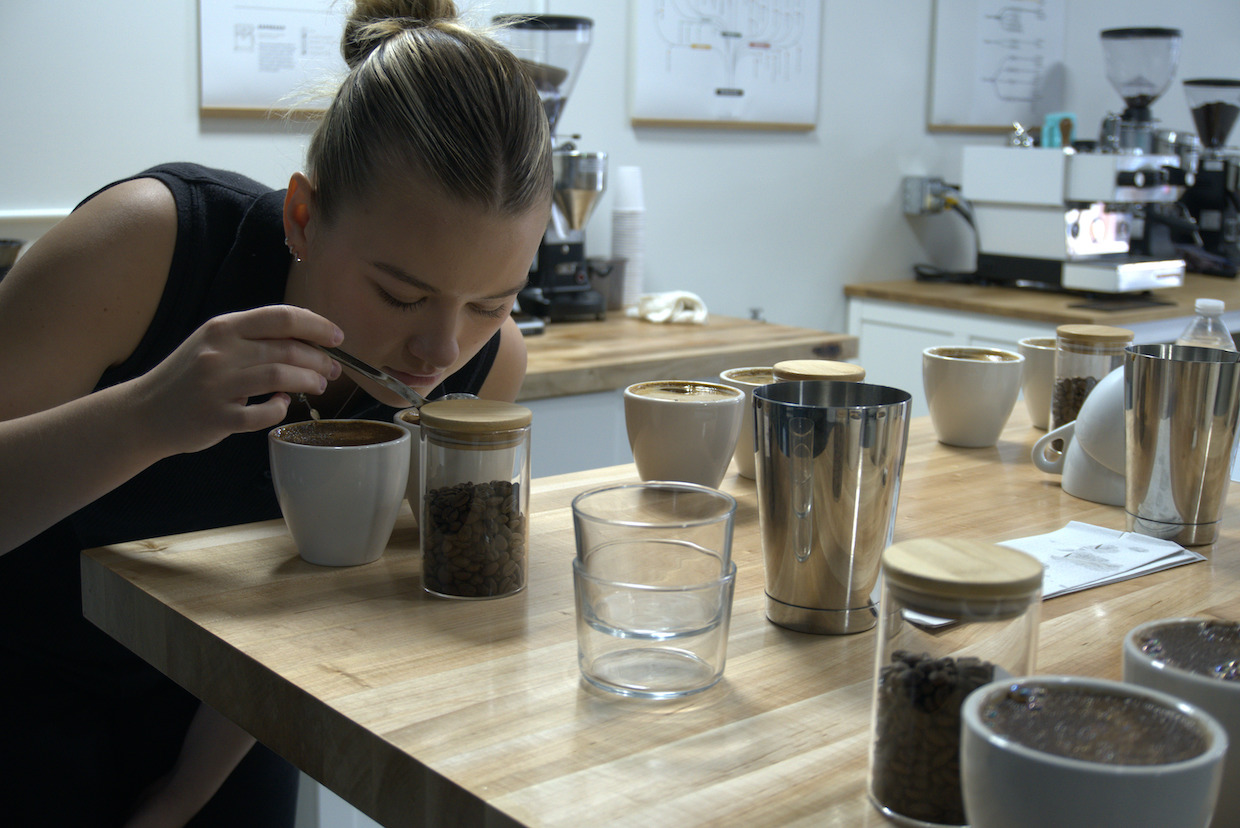 The company had been looking for a new production headquarters since 2019, but the search was delayed by the pandemic. The company has managed to expand its store count and sales since 2020, including the most recent openings in Libertyville and Palatine.
Shipley credits the talents and dedication of the Conscious Cup staff for making such growth possible. 
"It always gets back to the baristas and managers at the stores, the operations people and our kitchen production person," said Shipley. "We've been fortunate. It's been kind of a fun ride to grow with these people and see them expanding into new roles and new territory as the business is doing the same thing."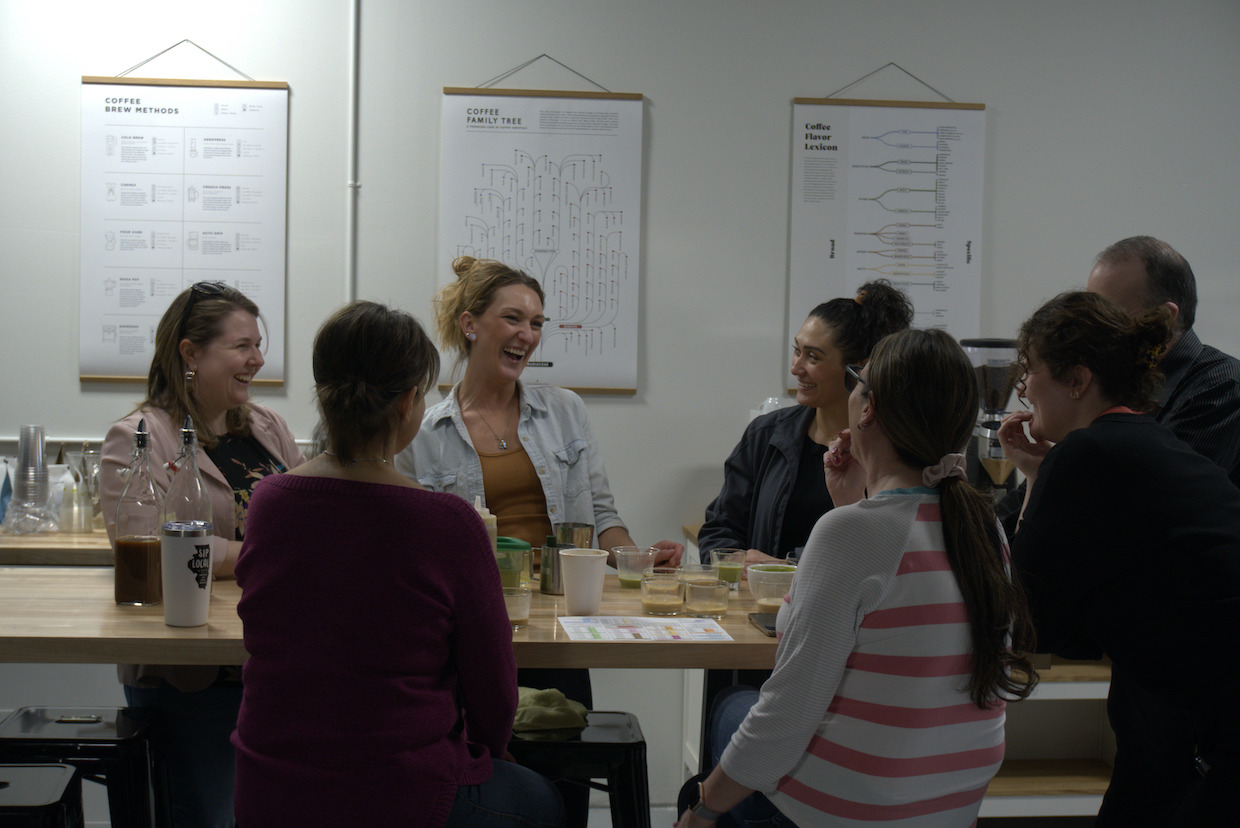 The company is now also revisiting some of its earlier stores, rearranging the Crystal Lake interior design and bar for better workflow, and expanding its Barrington cafe into an adjoining space.  
"We feel really good about our size," said Shipley. "The next big step for us is going to be a new website and a greater effort to increase production of coffee out of the new facility in the years to come. We love our cafes in the hearts of these communities, and I wouldn't be surprised if the right opportunity came along that we opened another cafe, but the house is very full right now and there's a lot of work right in front of us."
---
Does your coffee business have news to share? Let DCN's editors know here. 
More From DCN
Howard Bryman
Howard Bryman is the associate editor of Daily Coffee News by Roast Magazine. He is based in Portland, Oregon.