The second retail location of Ethiopia-focused and Seattle-based roasting company Cafe Avole (IG) recently opened on the ground floor of Ethiopian Village, an apartment building and expanded wing of the Ethiopian Community of Seattle (ECS).
Following construction on the 90-unit housing expansion to the South Seattle complex, Cafe Avole opened the ground-level cafe space in August, serving Ethiopian coffees as espresso and drip alongside a menu of Ethiopian foods.
The interior was designed by the community center and its architects, and features finishing touches such as a mural by Seattle-based Ethiopian artist Yeggy Michael. Within this space, guests can sip coffees from ceramics used in traditional Jebena ceremonies that Avole imports from Ethiopia.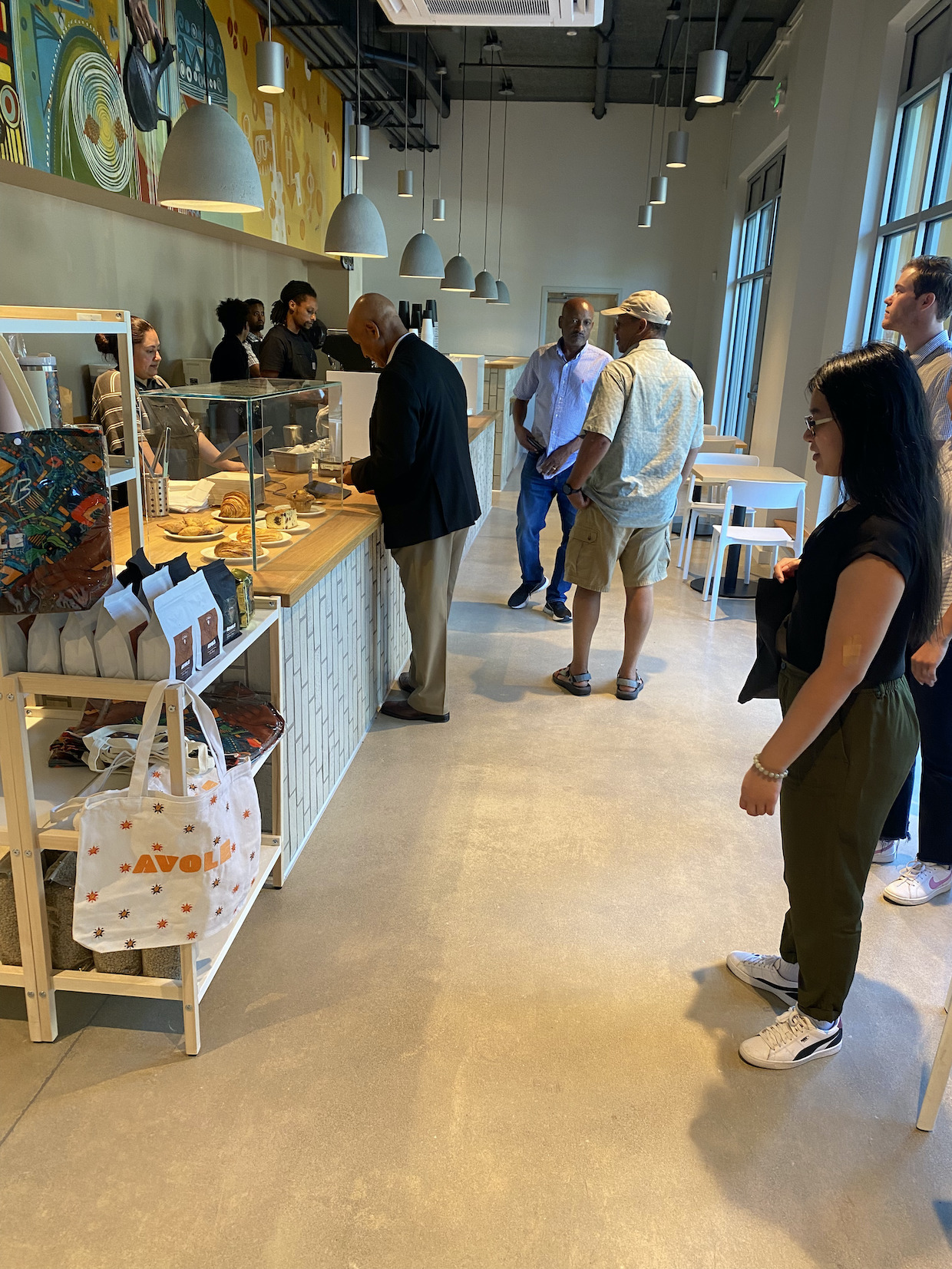 "These are very traditional in households, as well," Cafe Avole Owner Solomon Dubie told Daily Coffee News. "We thought it'd be a great touch to have, because people can recognize them, especially folks that are Ethiopian and that drink coffee."
Other drinks are served in clear glass cups with bamboo bases featuring an Avole logo. A Victoria Arduino White Eagle espresso machine is supported by a Mythos grinder atop the bar, while a Bunn system handles batch brews. 
"Our branding falls in between multiple cultures," said Dubie. "You got the Western culture, you've got the Ethiopian culture, and we've got the urban culture within the Western culture that we align ourselves with."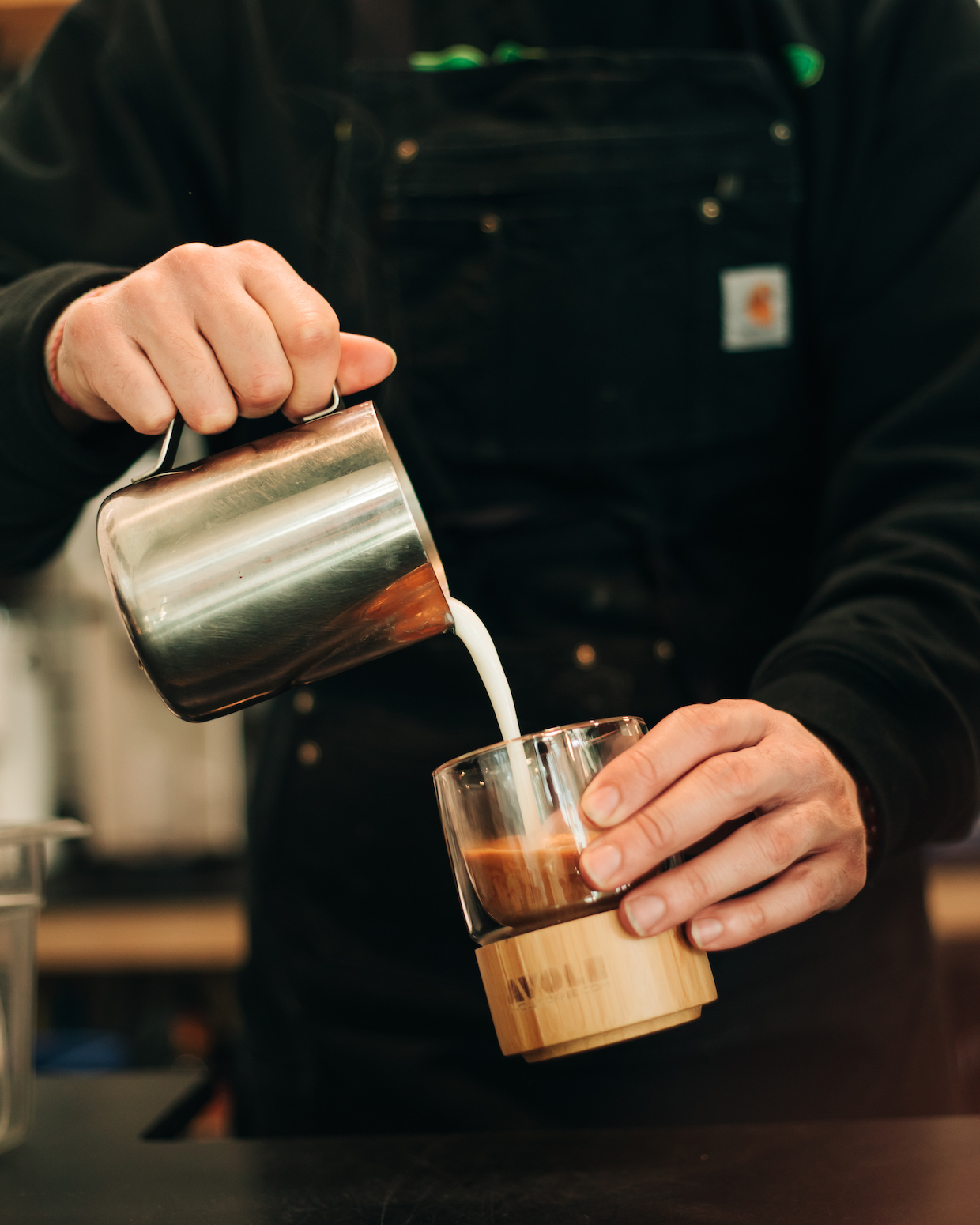 Strategically situated near the Ebay corporate campus, the approximately 900-square-foot cafe with 28 seats indoors plus a few more outside is technically the third opening by Cafe Avole, whose original Seattle cafe opened in 2016 but then closed in 2020 due to the COVID-19 pandemic.
Dubie, his brother Getachew Enbiale and business partner Gavin Amos brought the company back to in-person retail with the opening of a 700-square-foot grab-and-go Avole coffee bar in Seattle's Central District last year.
In the meantime, the Cafe Avole in-house roasting operation that started with a single-pound machine has been scaling rapidly. Now spun into a separate roasted coffee brand called Avole Ethiopian Coffee, the roasting business upgraded to a 5-kilo roaster and now centers on a 20-pound Ozturk roaster purchased last year.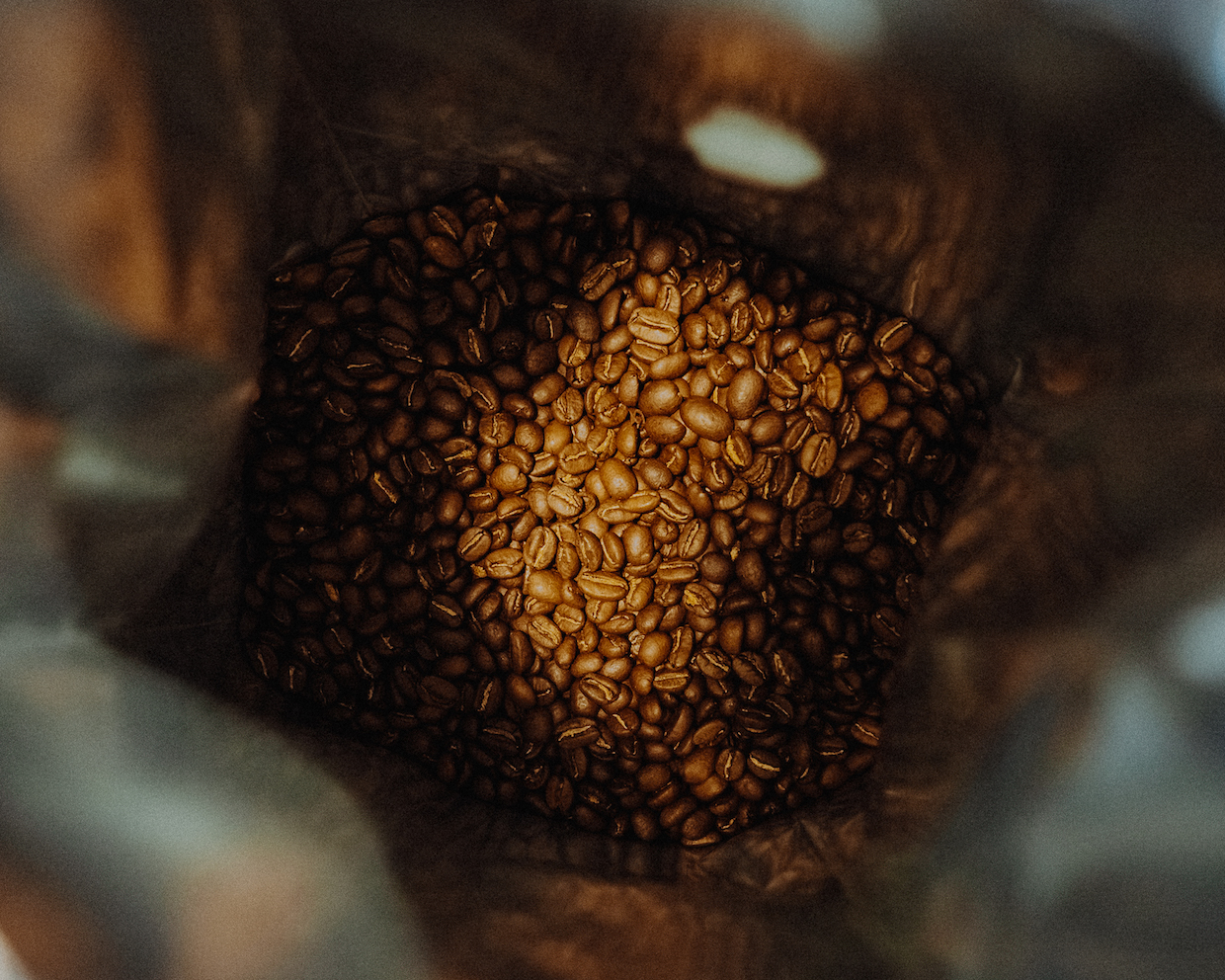 Getachew Enbiale manages the roastery in a dedicated facility in Georgetown that supplies the two Cafe Avole locations, an online retail business and a growing wholesale business. The company's all-Ethiopian green coffees are sourced by Dubie through an unnamed importing partner.
The company routinely engages in community-driven whole bean roasted coffee product collaborations, including those supporting Black and indigenous causes. A recent collab was with Emoni Bush, an outside hitter for the University of Washington Women's Volleyball Team. Avole worked with Bush to select a natural process Guji Region coffee packaged in a bag with special artwork by local artist Stephanie Morales.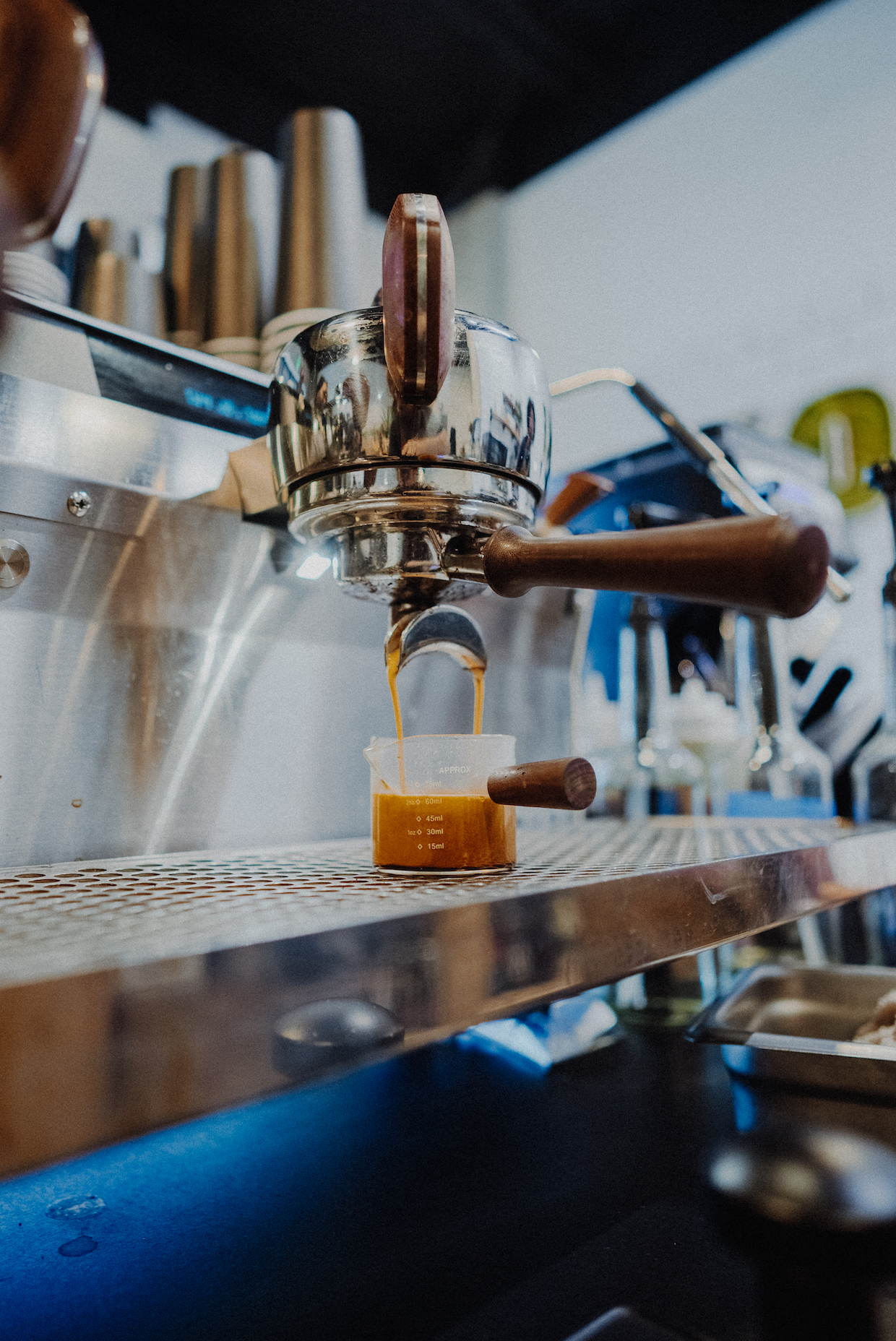 Foods at the new cafe include traditional Ethiopian items such as ful medames, a fava bean dish served with fresh bread, and sambusas stuffed with veggies and lentils.
As it explores new ways to reach consumers through grocery channels, the company is also exploring properties for additional retail cafe locations through which to further bridge the cultures of Seattle and Ethiopia. 
---
Cafe Avole's second location is now open at 8323 Ranier Ave in Seattle. Tell DCN's editors about your new coffee shop or roastery here. 
More From DCN
Howard Bryman
Howard Bryman is the associate editor of Daily Coffee News by Roast Magazine. He is based in Portland, Oregon.