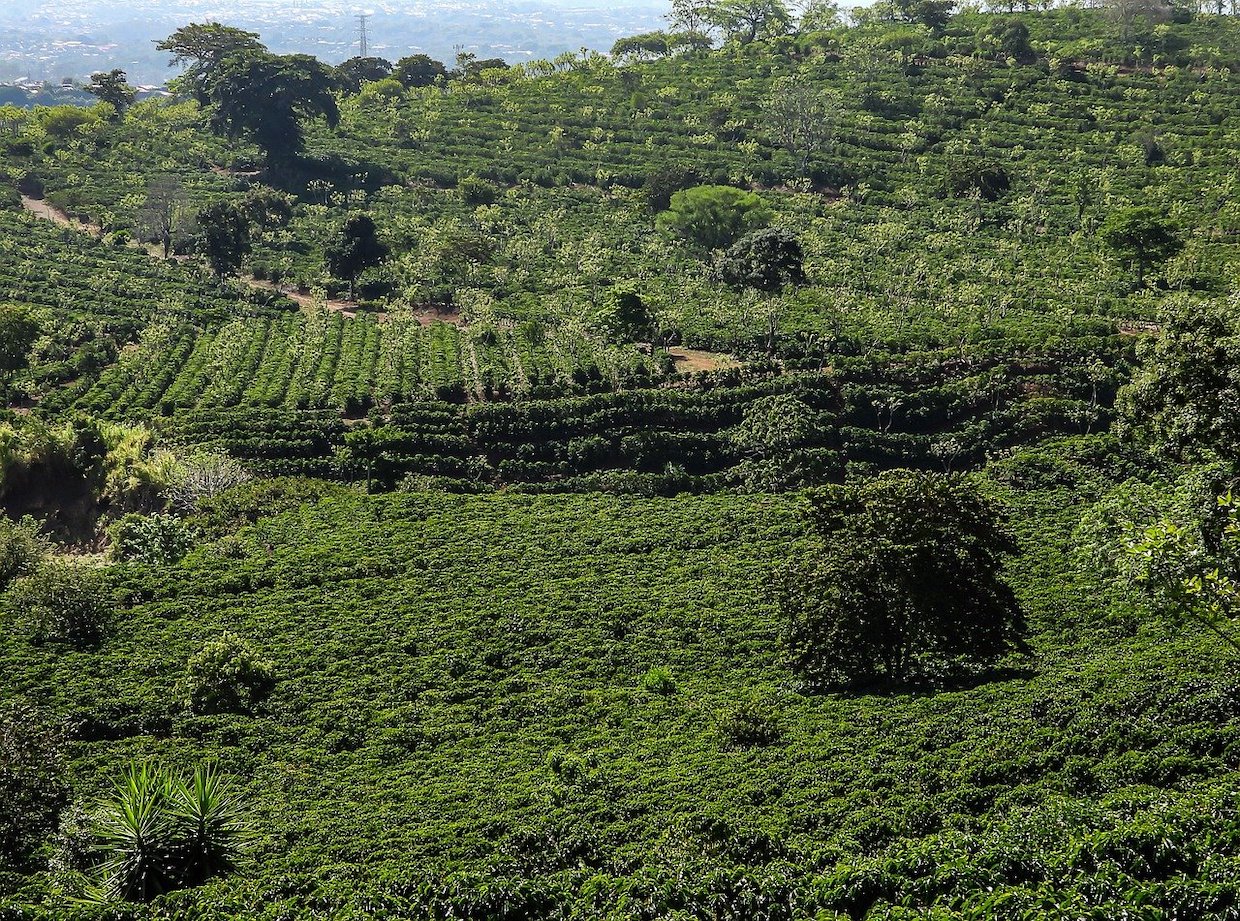 [Editor's note and disclosure: The author of this column, Jos Algra, is an independent consultant who has worked with Fairtrade International in numerous capacities since 2011. Daily Coffee News does not engage in sponsored content of any kind, and all views or opinions expressed in this piece are those of the author/s.]
As of August 1, there are new, higher price minimums for Fairtrade-certified coffees. Yet in the United States, the price for Fair Trade USA-certified coffees remains unchanged. 
To give this discrepancy some perspective, it's important to head back to 2011. 
The 2011 Price Review
In 2011, Fairtrade International significantly raised the guaranteed price for certified coffees, following some minor price adjustments in 2007 and 2008. 
The minimum price for Washed Arabica increased 12%, from US$1.25 to $1.40 per pound. For Fairtrade-certified coffees that also had Organic certification (a.k.a. Fairtrade Organic, or "FTO"), the guaranteed contract price rose 23%, from $1.55 to $1.90, which included the Fairtrade premium of 20 cents and the Organic differential of 30 cents. 
That 2011 change was the result of an analysis of rising costs and consultations with more than 180 buyers, producer organizations and national Fairtrade initiatives from 35 countries, according to the organization. 
At the time, a number of coffee buyers and related organizations, including the separate nonprofit agency Fair Trade USA, voiced concerns that the new price was too high and would negatively affect sales. 
The reality was that Fairtrade coffee sales increased 12% in 2011 and doubled between 2011 and 2022 to 3.8 million bags, according to the group's published annual reports. 
The 2023 Price Review
It took more than 12 years for the price of Fairtrade coffee to be comprehensively reviewed again. This time around, the coffee industry had experienced rising costs from seed to cup and rising inflation due to the COVID-19 pandemic, the war in Ukraine, global energy market realities and other macroeconomic factors. 
Again Fairtrade embarked on a cost analysis and consultation involving more than 540 buyers, producer organizations and national Fairtrade initiatives from 40 countries. 
Following this review, Fairtrade International announced that, beginning in August 2023, the minimum price for Washed Arabica would increase 29% from $1.40 to $1.80 per pound, and the minimum price for FTO would increase 26% from $1.90 to $2.40, including premiums. 
Meanwhile, the minimum price for Robusta was adjusted for the first time since 1988, when the Fairtrade label was launched in the Netherlands. In those years, the gap between Arabica and Robusta was very tight due to oversupply of Arabica and the ICO price regulation (which was soon-after suspended, in July 1989).

Yet again, last month Fair Trade USA warned that the new price is too high and might negatively affect sales. This conclusion was based on their own consultations, which involved more than 500 buyers and almost 400 producer organizations, according to the U.S-based organization. More than 60% of importers, roasters and retailers advised the group not to increase the price. 
Based on this consultation, Fair Trade USA ultimately chose not to increase the minimum price and to maintain the $1.40 guaranteed price for Washed Arabica and $1.90 for FTO until at least the end of 2023. 
It is clear that Fair Trade USA is being guided by the opinions of coffee buyers while largely ignoring the opinions of producers, even when the costs are plainly increasing for producers. Under these conditions, it is fair to argue that the price paid for coffee in the Fair Trade USA market is not actually a fair price.
The Big Mac Index
To add some context to these price points, accumulated inflation in the United States between 2011 and June 2023 amounted to 35%. Corrected to reflect this inflation, the FTO price of $1.90 2011 would now only be worth $1.41, which for many farmers is far below the costs of production.
As might be expected, the accumulated inflation from 2011-2022 in producing countries was often even higher. For five of the top producers of Fairtrade-certified coffees, inflation during that period ranged from 43% in Peru to 79% in Brazil.
To give these prices even more perspective, consider the Big Mac Index, a consumer-spending index maintained by The Economist since 1986 that is based on the theory of purchasing-power parity (PPP). According to the index's creators, the light-hearted but informative tool follows the "notion that, in the long run, exchange rates should move towards the rate that would equalize the prices of an identical basket of goods and services (in this case, a burger) in any two countries."
The burger index increased 27% in the United States, from $4.07 in 2011 to $ 5.15 in 2022. In the Euro zone, it rose 39%, from $3.44 to $ 4.77.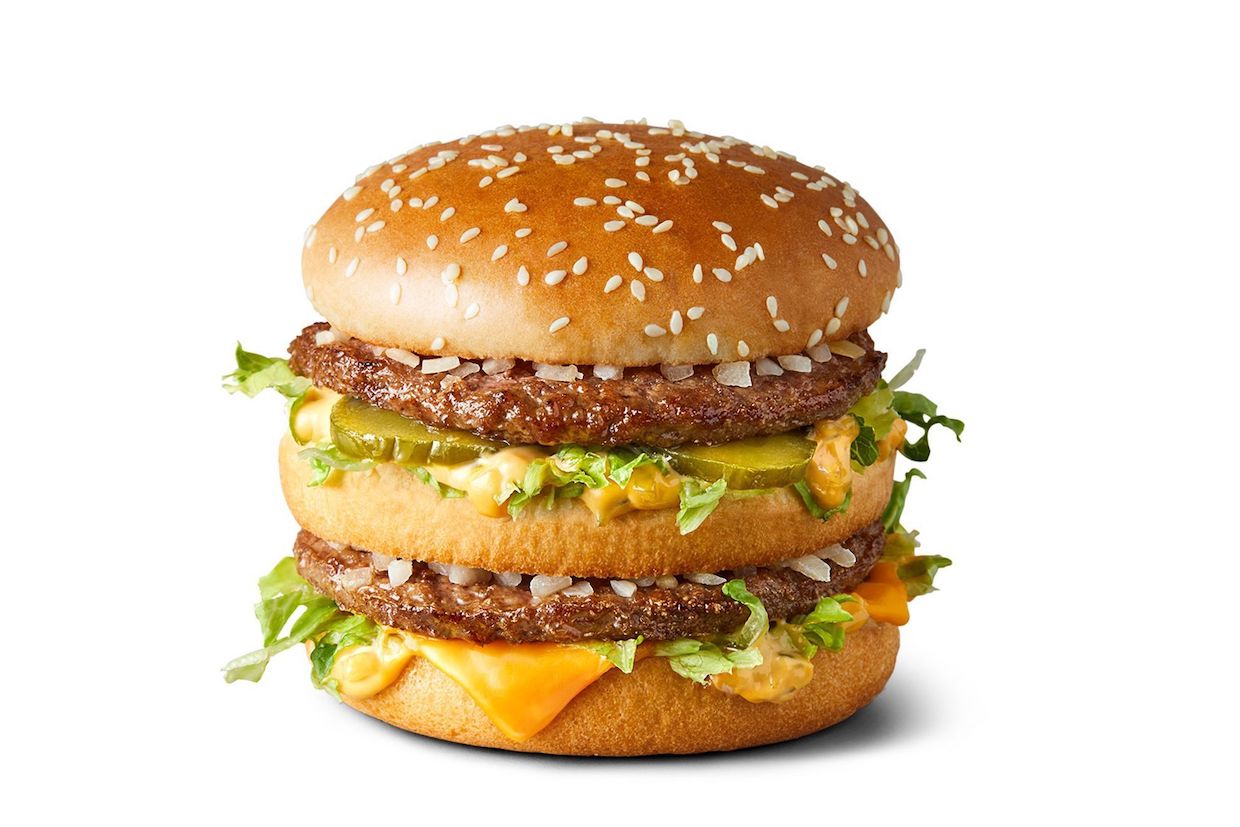 This is very much in line with the price increase settled upon by Fairtrade International and requested by the vast majority of producers. In addition, the price of hamburgers is increasing year by year, while the price of Fairtrade coffee is increased for the first time in 12 years, meaning producers have had to bear the increased costs during that time. 
Although past market performance is not an indicator of future success, simple tools like the Big Mac Index and the market growth following 2011's price increase suggest raising prices will not necessarily decrease demand.
Conversely, no formal studies in the coffee industry have provided a basis to suggest sales will decline with increased minimums.
---
Does your coffee business have news to share? Let DCN's editors know here. 
More From DCN
Jos Algra
Since 1989, Jos Algra has worked as an exporter, broker, researcher and consultant, with a focus on sustainable supply chains, management and organization, finance, trade and price risk management. With a focus on smallholder farmers, Algra has worked on behalf of producer organizations, ethical lenders and Fairtrade International, among others.