Charlotte, North Carolina-based Hex Coffee Roasters has relocated and expanded its retail operations into a 2,700-square-foot cafe and wine bar called Hex Coffee, Kitchen and Natural Wines.
The cafe opened at Camp North End in April, within days of the eighth anniversary of the company's first retail pop-up.
Hex Coffee Co-Founder Tanner Morita said the Hex team's goal when with Charlotte-based Southwick Architecture + Interiors for the design was to reimagine what a coffee shop can be.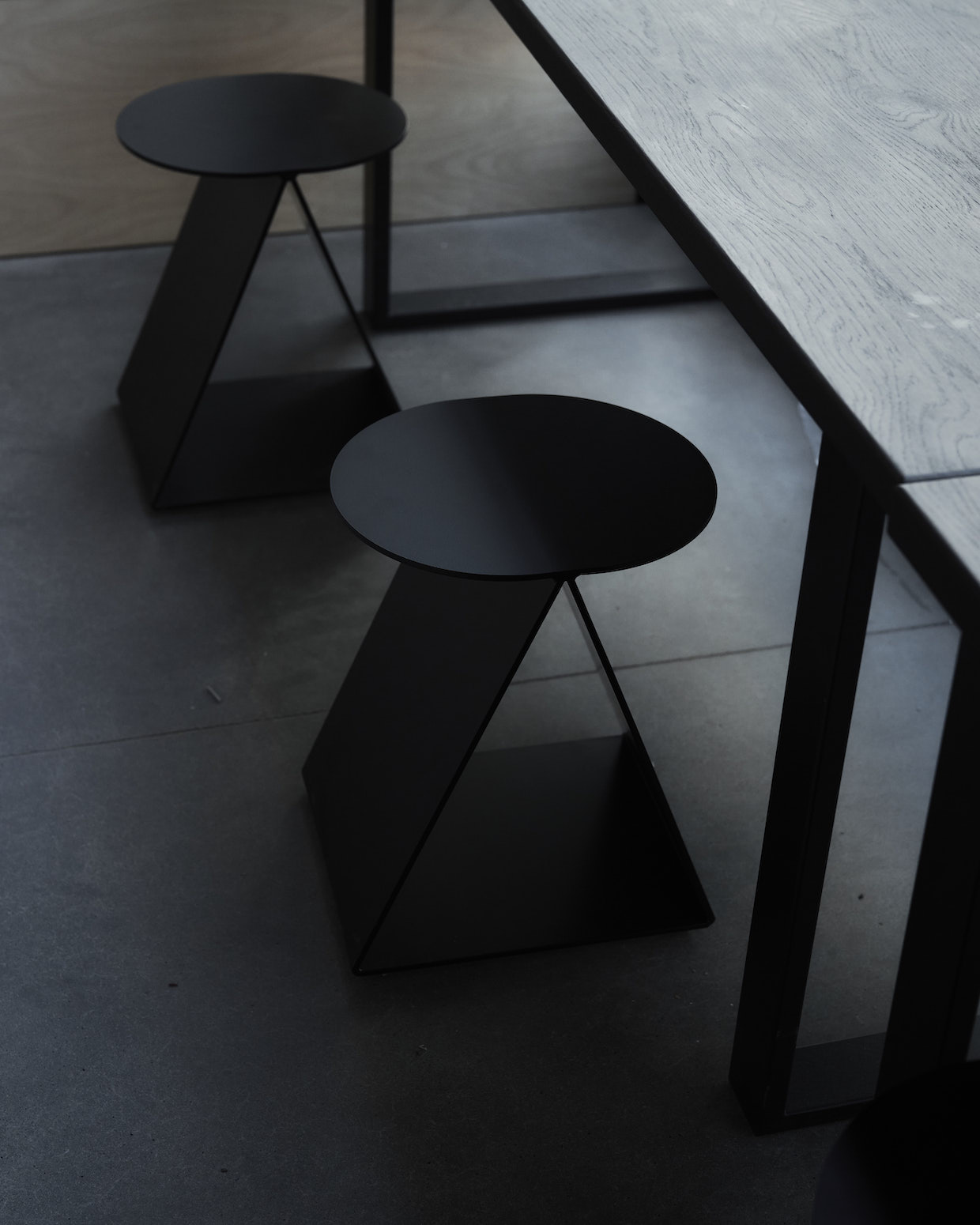 "We think the bar that coffee shops have traditionally held for themselves has been extremely low in the past, and our intention is to be an expanded, evolved version of something new to carry into the future," Morita told DCN. "We chose intentional, minimalist and brutalist materials, again allowing the product to take center stage, and highlighted with warm textures and indigos reminiscent of traditional Japanese indigo dying."
Dyed fabric made in Kyoto by master craftsman Kiyoe Masao hangs in the dining room, where an all-day food program led by chef Obediah Rysztak reflects Morita's Japanese-Hawaiian upbringing. Menu items include spam musubi, savory congee and dishes incorporating ingredients such as li-hing and katsubushi.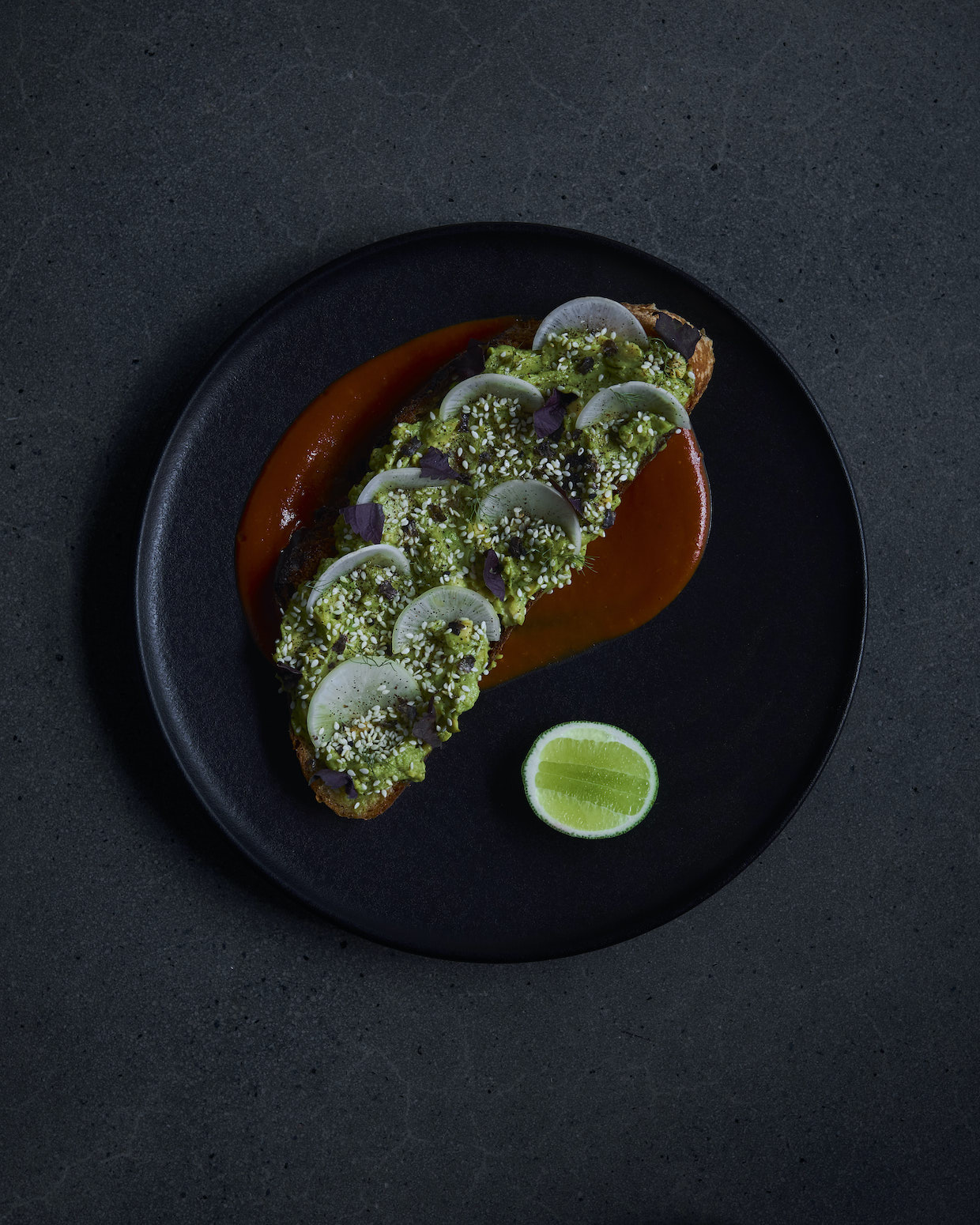 "Our food draws upon our own provenance," said Morita. "We source as much as we can locally to highlight produce grown here in the American Southeast, as well as upon my own Japanese/Hawaiian heritage. I'm personally extremely proud do share flavors and ingredients from my own childhood."
Unique ingredients and modern techniques will also be showcased on the beverage side. In addition to the full slate of Hex Coffee drinks, the shop offers teas, beer and natural wines.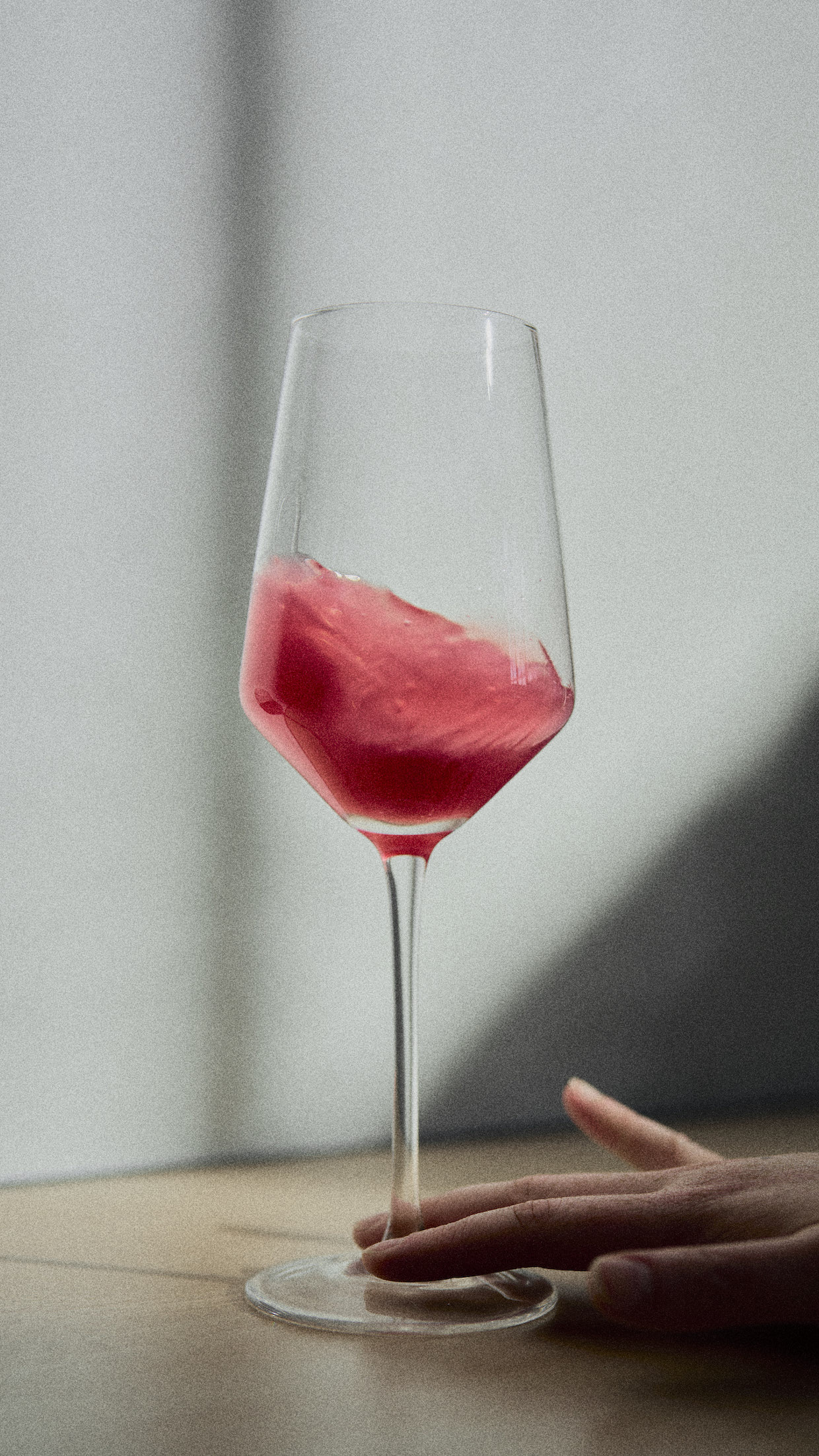 Founded by Chandler Wrenn, Tanner Morita and John Michael Cord, Hex originally operated as a pop-up with pourovers and cold brews, featuring coffees roasted by Pennsylvania's Passenger Coffee. 
The company launched its own roastery in 2017, and now head roaster Woo Jeon develops profiles on an Ikawa sample roaster prior production roasting on a Diedrich IR-12 inside Hex's 1,100-square-foot roastery. Green coffees come through importers such as Collaborative Coffee Source, Osito Coffee and Red Fox Coffee Merchants, while others are purchased directly from producers.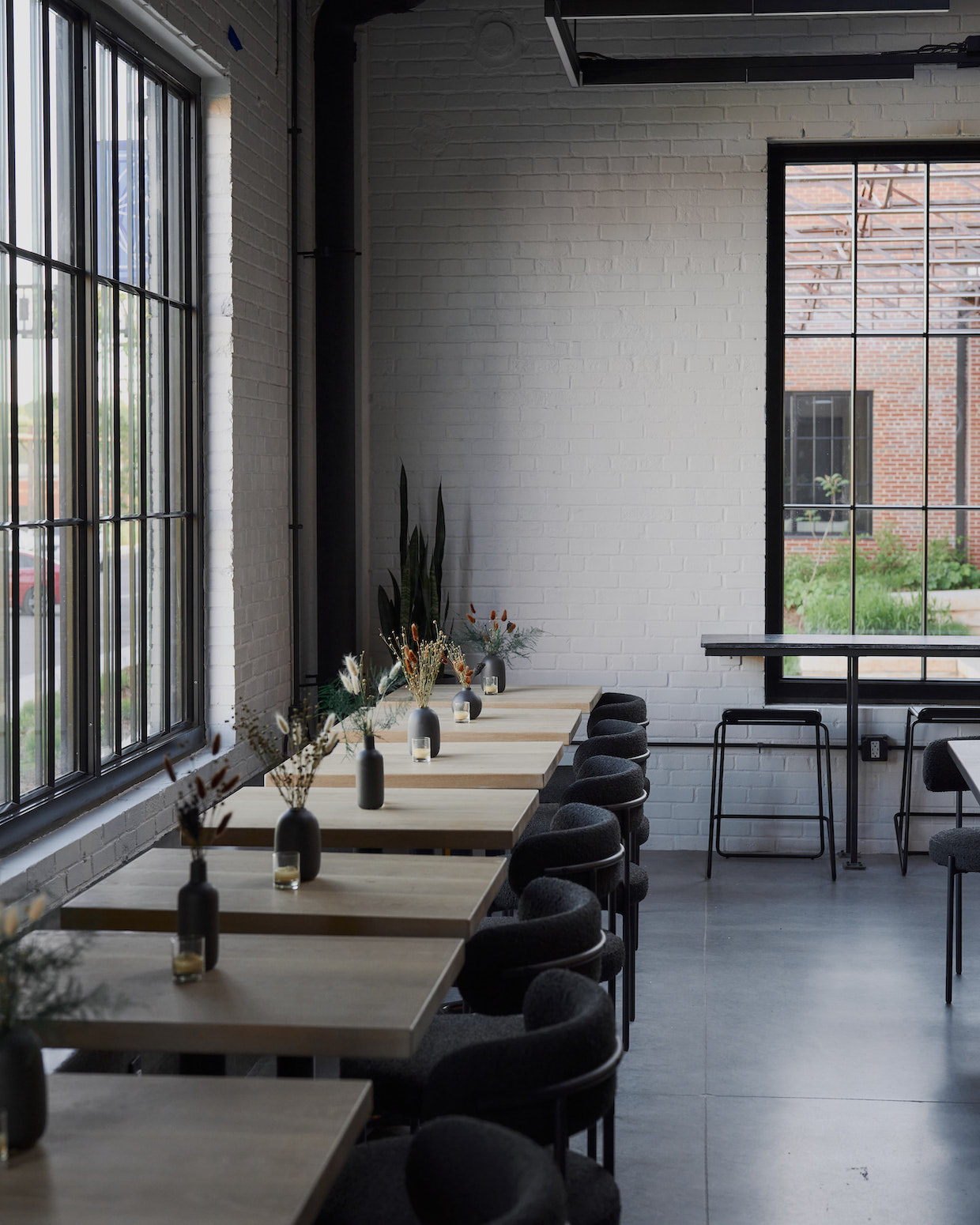 "We act as the purveyors to our customers, but in reality I see our work more akin to an art gallery curator," Morita said of the Hex coffee program. "A curator may select special works that tell an interesting and unique story; they'll choose how to frame it, light it, and where to present it. I feel like our task is the same. We choose the coffees that excite us based on the story they tell or the relationships that bore it, and work to present that coffee as clearly and vibrantly as possible."
Roughly a two-minute walk from the roastery, the new cafe brings the Hex retail experience into its own new light.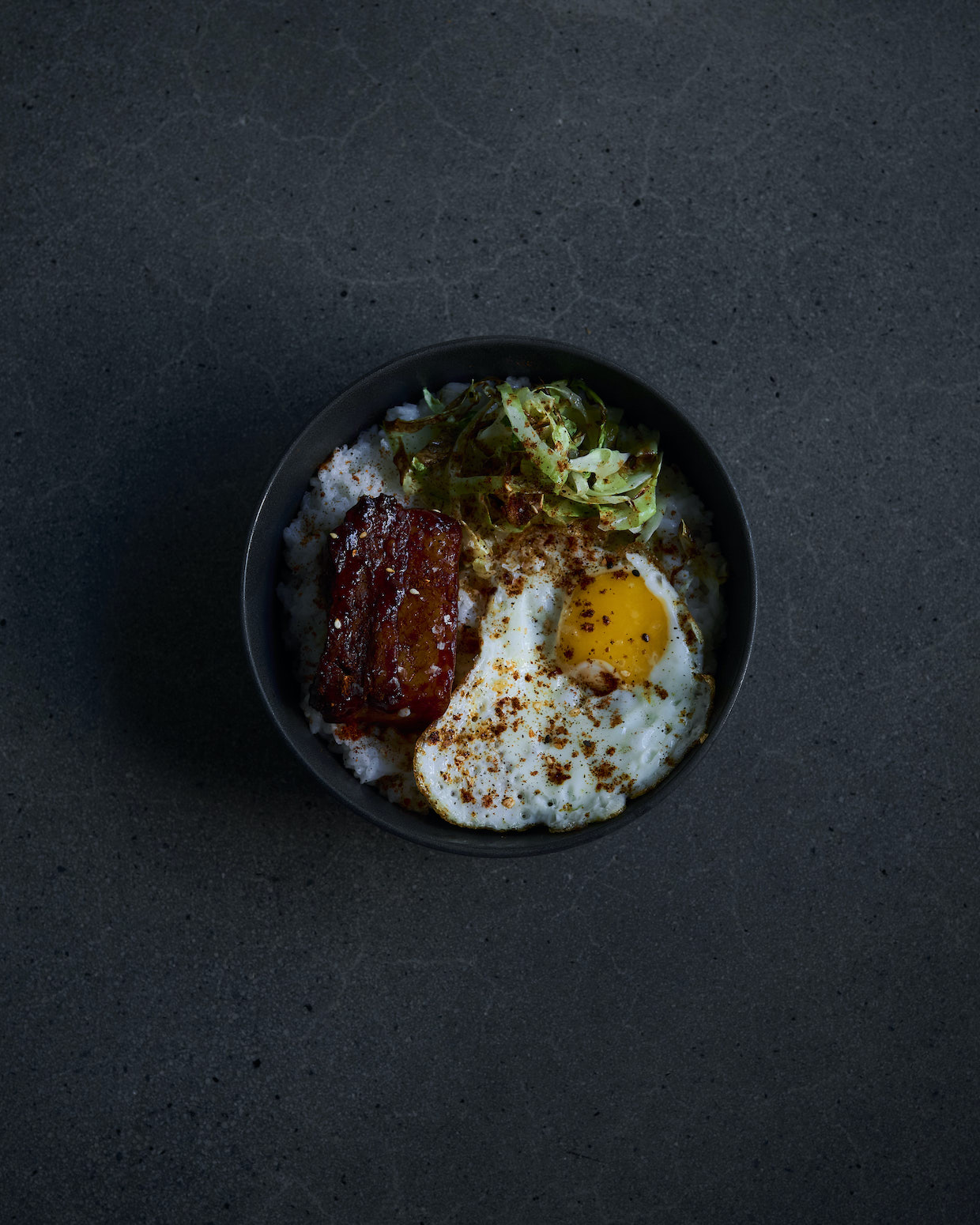 Filter coffee comes by way of a Curtis brewer with a Litmus spray head or through "coffee shots," single-cup brews from a dedicated group within a 3-group ModBar AV2+1 system.
"Ultimately, our goal is to continue to push ourselves and constantly improve," said Morita. "We want to be a marker for coffee and hospitality here in the southeast and we believe that we're on our path to changing those expectations."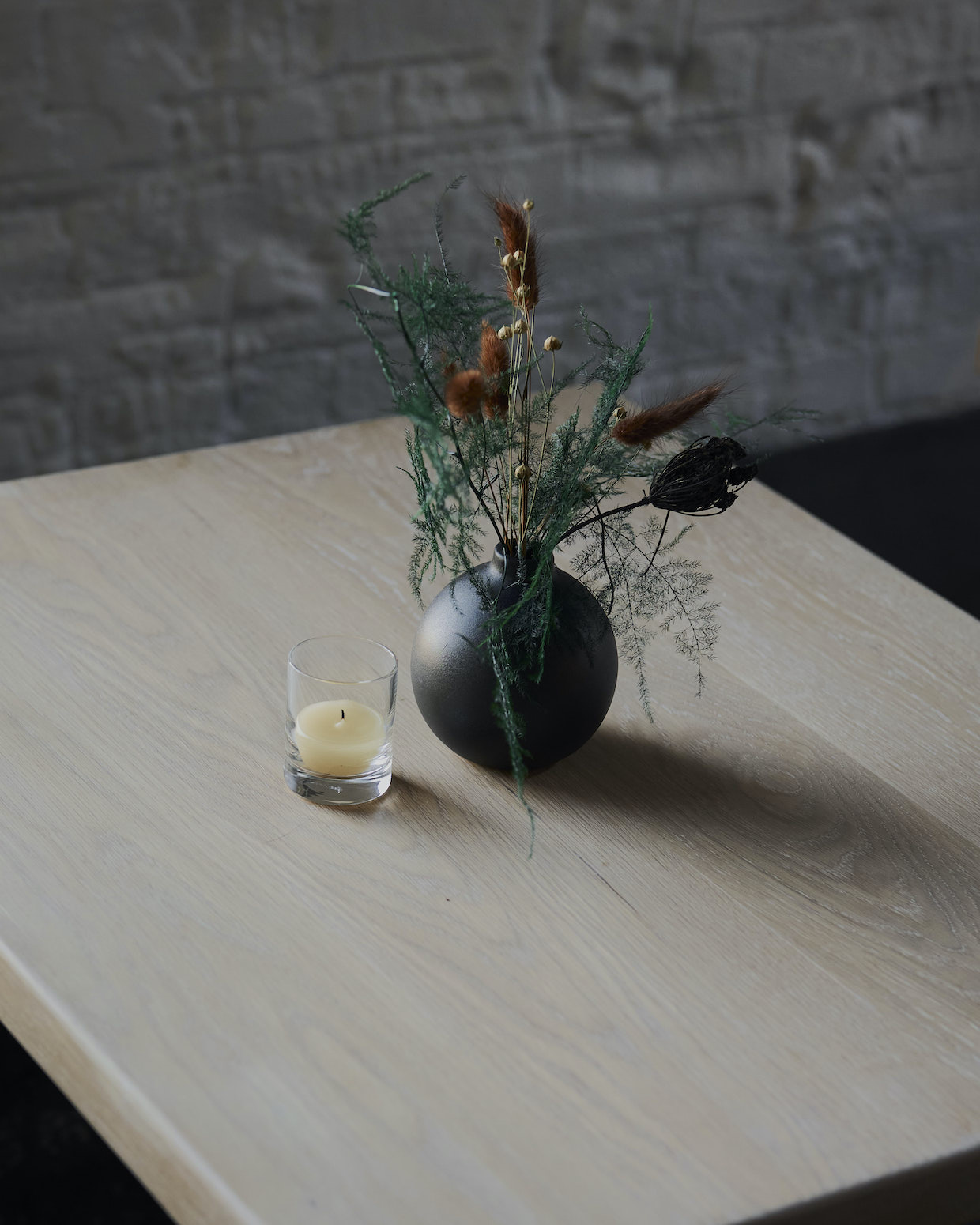 ---
Hex Coffee, Kitchen and Natural Wine is located at 201 Camp Rd #103 in Charlotte. Tell DCN's editors about your new coffee shop or roastery here. 
More From DCN
Howard Bryman
Howard Bryman is the associate editor of Daily Coffee News by Roast Magazine. He is based in Portland, Oregon.